Dream it. Wish it. Do it.
Whether you know your way around the web, or you're just getting started, we've got opportunities JUST for YOU.
Dream bigger. Do bigger.
Today's web content DEMANDS High Performance Servers. Why play with a virtual box when the POWER is within your reach. Ask us about HOSTING YOUR SITE.
Don't stop when you're tired.
A web site is nice. A REVENUE GENERATOR is what the web is REALLY all about. Ask us about our "Business in a Box."
Stop when you're done.
The Web NEVER STOPS. 24/7/365 it's ALIVE and TAKING ORDERS. Find out how you can put the POWER of Revenue Generation to work for you.
Managed or Unmanaged Hosting, Co-Location, Bare Metal Servers or Virtual Server Hosting. Immediate Word Press, Joomla, or html setup.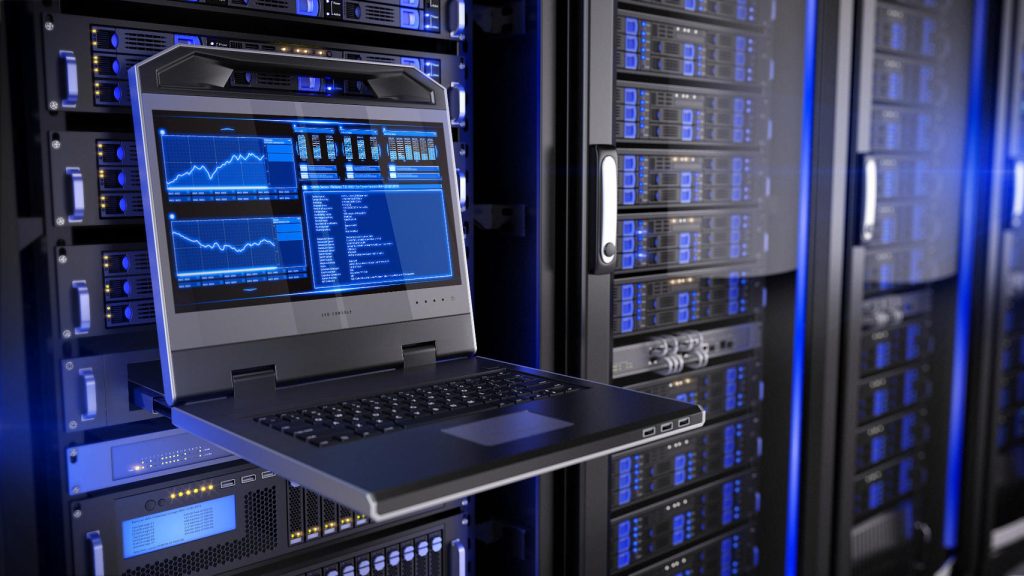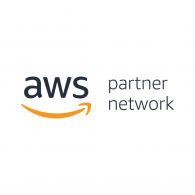 Hi Bob,

It's been such a pleasure working with you. Below is a review of my experience:

I hired Bob to design and develop a website. Based on the work that I needed to do to contribute to the site (e.g., create text, select photos), I thought that the site would take weeks to develop. In the end, however, the entire site took only days to complete and almost no effort on my part. Bob produced the perfect text, selected perfect photos, and developed the entire site singlehandedly. And with no prompting from me, he also create a logo for the site that pulled the entire enterprise together. Working with Bob was a working relationship like no other I had ever experienced. And because of my excellent initial experience working with Bob, I retained him to serve as a Project Manager on a related project. His communication skills, professionalism, and enthusiasm led to a turnaround time of a week for a project that I had estimated to take at least twice that long to complete. Additionally, everyone loved working with Bob; his high standards combined with the respect he gives to his colleagues, inspired everyone around him to do their best, me included. I could not be happier with the work that Bob has done for me and I look forward to working with him again in the future.

and, regarding the remaining rating, the closed-ended questions and answers are as follows:

Overall: A

Price: A

Quality: A

Responsiveness: A

Punctuality: A

Professionalism: A

Was money paid: Yes

Would you hire again: Yes

Approximate date of service: 7-20-19

Categories that apply: Graphic Design, Website Design & Development, Project Management, Copywriting, Marketing

Hope you're doing well!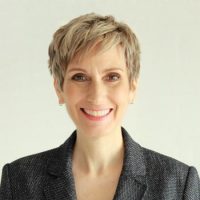 Dr. Jennifer Kraly
CEO ,
Fettler Health LLC
Since 1995, Scott Web has been building websites. Almost before people understood what the web was, we were doing E-Commerce.